We have moved from the tangible to the electronic, from traffic on a highway to online traffic on an information superhighway. Crazy right?
Our world is so closely connected that we can now watch a live video of a protest happening on the other side of the world, comment on it and share it. It's phenomenal. We no longer remain connected because of a letter in the post or even an email – we remain connected through social media networks such as…well, you know.
Billions of people utilize the internet for many reasons: change, communication, business, economics, personal motives. We, as millennials, may think the internet and its overwhelming progeny only consist of memes, how-to videos and a platform that we can express ourselves on – but it's bigger than this.
Like any phenomenon that provides convenience, desire and satisfaction, it also gives rise to anxiety, depression, trolls and traffic and it infiltrates our lives. It can be annoying, hurtful and harmful to your self-esteem. But we can also use it as a tool to uplift, transform and make a difference.
My blog aims to guide my audience on a path that demonstrates that your dispositions don't have to run high or low in contingency with what happens on your social media platforms. It also aims to reveal ways in which social media is taken for granted and the infinite opportunities it offers, especially for younger generations.
So this is me trying to give you a push in the right direction and help keep things in perspective and to help you, in short, not go insane.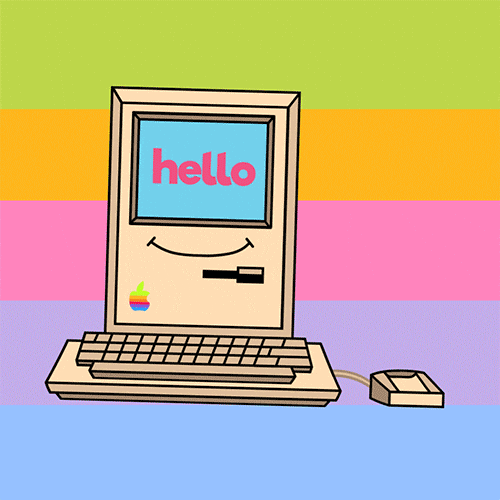 (Featured Image Credit:)
Visual Content <a href="http://www.flickr.com/photos/143601516@N03/28153267016″>Social Media Icons Color Splash Montage – Square</a> via <a href="http://photopin.com">photopin</a&gt; <a href="https://creativecommons.org/licenses/by/2.0/">(license)</a&gt; )